The number of people who rent their home has been steadily climbing over the past few decades, while the number of home owners has decreased. According to an article published on statista.com in February of 2019, about 27% of Americans rented their home in 2016.
With the increased interest in rental homes, how do management groups and property owners make their available units stand out amongst the competition?
Luckily, increasing property value and desirability isn't as difficult as you might think. Oftentimes small, beautifying changes or inexpensive upgrades are enough to draw potential renters to your property.
Adding outdoor carpet or artificial turf to common areas is a great way to bring a sense of sophistication and community to your property grounds. Whether it's the back patio of a single family home or pool area in a large apartment complex, a splash of colored carpet or artificial turf can entice potential renters to put your place at the top of their list!
What Renters Want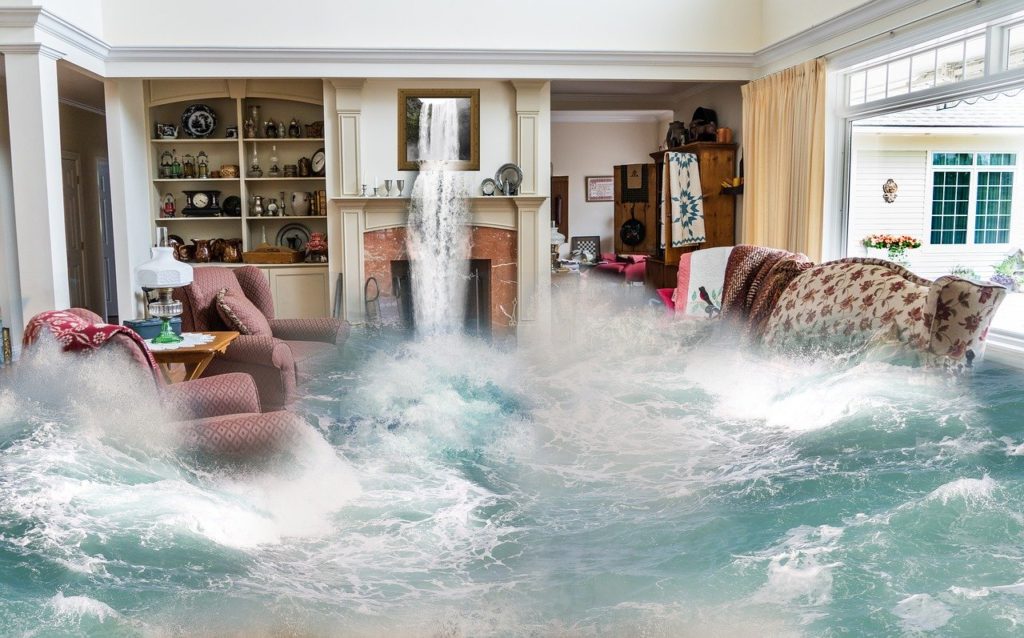 Renting a home can be a very reassuring choice, as opposed to purchasing one. Renters can relax in knowing that if a major appliance wears out or if a water leak occurs, their landlord is responsible for replacements and repairs.
Many apartment and condo goers also revel in the notion that they can enjoy amenities like pools, fitness centers, sports courts and manicured landscape without putting in any maintenance work themselves. Renters want ease and comfort.
Many apartment and condo properties also offer outdoor grilling and furnished picnic areas for their tenants. These spaces create a sense of community among residents and are a big selling point, if kept up well.
Outdoor Carpet

Placing outdoor carpet in common spaces – like pools and outdoor kitchen areas – adds comfort and conjures a feeling of luxury among renters. It becomes a place for residents to mingle with one another and entices them to invite friends and family over, which could expose your property to even more potential renters.
It's important to recognize that there are different types of outdoor carpet and not all are created equal. The surface and backing materials can differ among brands, and some styles feature weather resistant properties like UV-protection and mold and mildew resistance. Some feature flame resistance and include a manufacturer's warranty. Be sure to find the most suitable outdoor carpet for your property's specific needs.
Outdoor carpet can often be custom cut to fit uniquely sized and shaped spaces. It comes in a variety of colors and can be customized with logos or designs. Coordinating the carpet color with outdoor furniture and table umbrellas creates an even more memorable environment!
Artificial Turf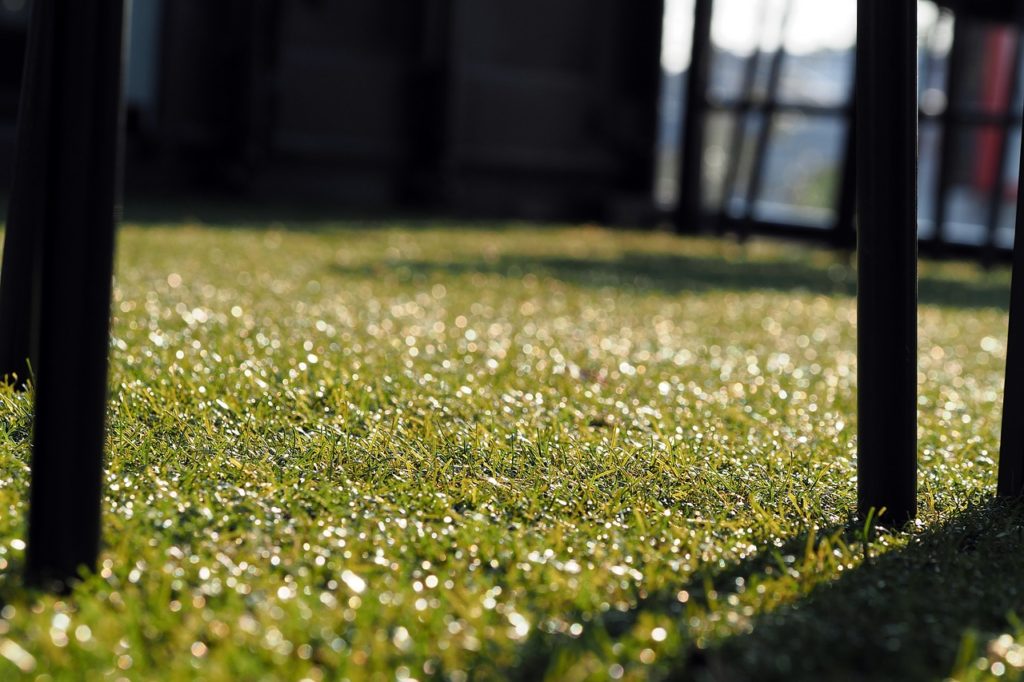 Just like outdoor carpet, artificial turf comes in a variety of styles. There's sport turf, playground turf, pet turf, landscape turf and more.
The surface typically features fade resistance and antimicrobial properties. The backing is also available in multiple styles, depending on the turf's intended use. For example, some backing types are made to let liquids pass through and others are non-permeable.
Pet and landscaping turf are designed for functionality and are usually available in natural looking hues. Sport and event turf, on the other hand, tend to come in a broader spectrum of colors, including red, blue and even purple. These bright colors are adventurously fun and look fabulous next to pools and under outdoor furniture.
Home is Where You Feel It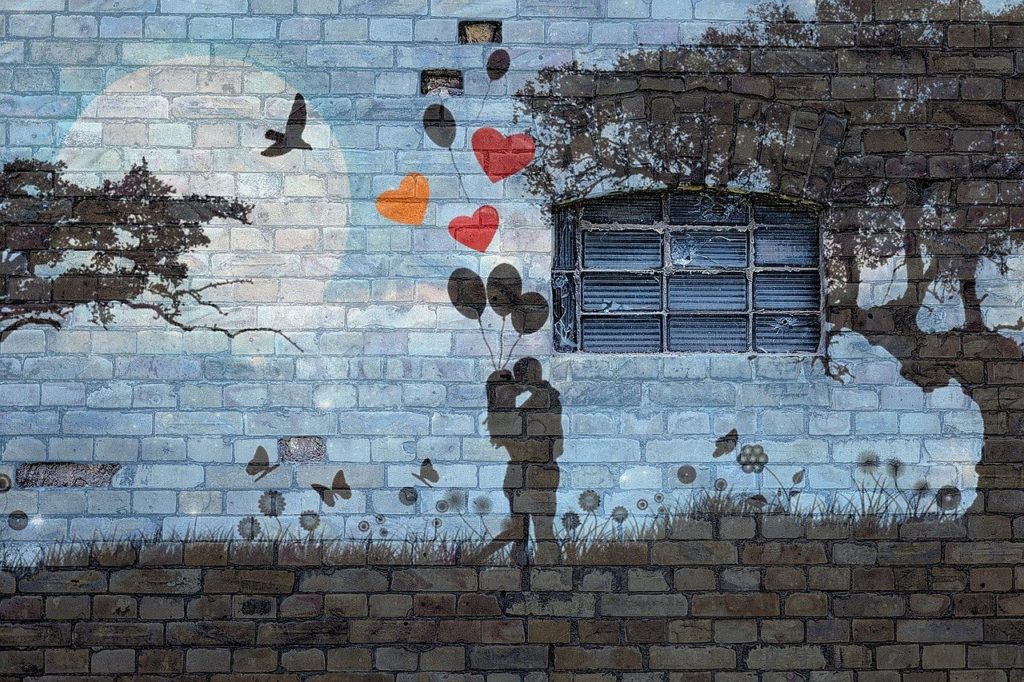 Common areas like pools, outdoor cooking spaces and even rooftop lounges are often what make a first impression on potential renters. Perspective renters may decide if they can see themselves living at your property before they even set foot in a unit.
Although it may seem like mere cosmetics, keeping your property grounds not only clean but modern and inviting can have a positive impact on a renter's interest. Especially if they see current tenants enjoying their use of the space. Creating a sense of community around your property will in turn create a sense of home.