Holiday parties in the workplace can be a fun way to create closeness between your employees and strengthen relationships. There are feelings of nostalgia and generosity all around us during the holidays and people tend to be more cheerful, chatty and open at social gatherings.
Still, arranging a holiday party for your employees can be a stressful time. You need to be mindful of varying beliefs, create an interesting theme, and make sure everyone is kept entertained and mingling.
You need to decide on a location for the party; will you host it in the office or at a separate venue? Will you have the party catered, reserve a space at a restaurant or maybe even have a potluck, if you're a smaller more intimate company?
We understand that you've got a lot on your plate as the holidays rapidly approach. So we've decided to give you a hand on the entertainment side. Take a look at some of the sensationally fun party games we've gathered to keep your employees jolly this year!
1) Secret Santa… Shhhhh!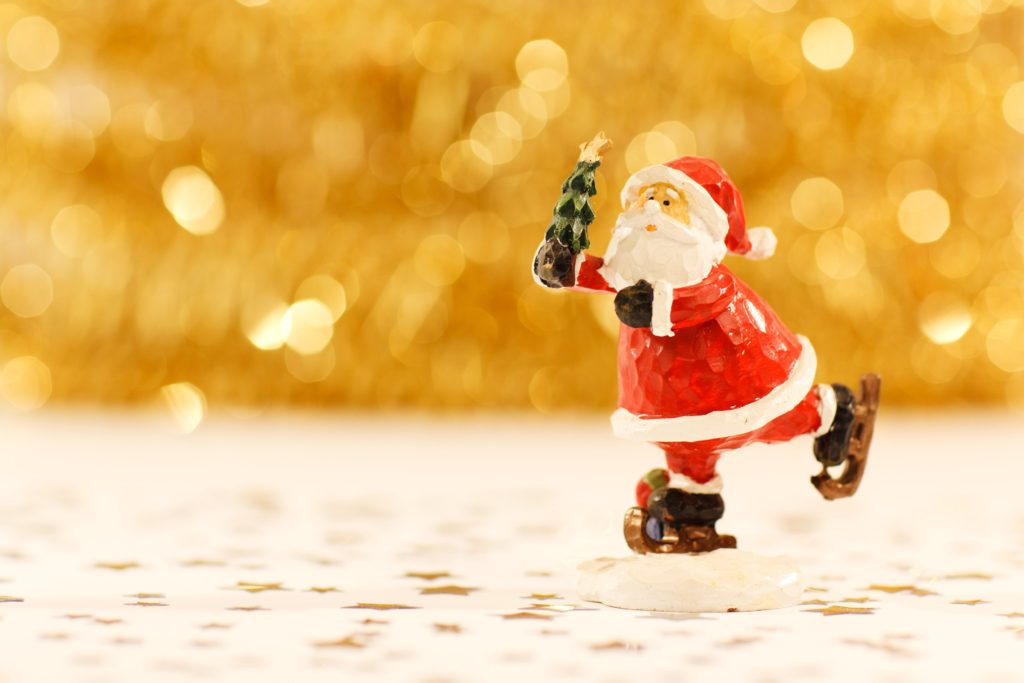 Secret Santa is a classic holiday game that hardly disappoints. It's an exciting way to bring people into the spirit of giving and receiving and can be handled in several ways to suit your company's personality.
Have each Secret Santa participant blindly draw the name of another participant or have a designated HR rep assign the names at random. Each participant is responsible for giving a secret gift to the person they have drawn or been assigned. It's usually best to put a spending range in place so that everyone gets a gift of near equal value.
You can either have the participants give one small gift each day for several days leading up to the holiday, which is a nice way to keep spirits up. Or everyone can give one larger gift at the holiday party or gathering. Either way, it's always fun to get everyone together to guess who their Secret Santa is and reveal the truth.
2) White Elephant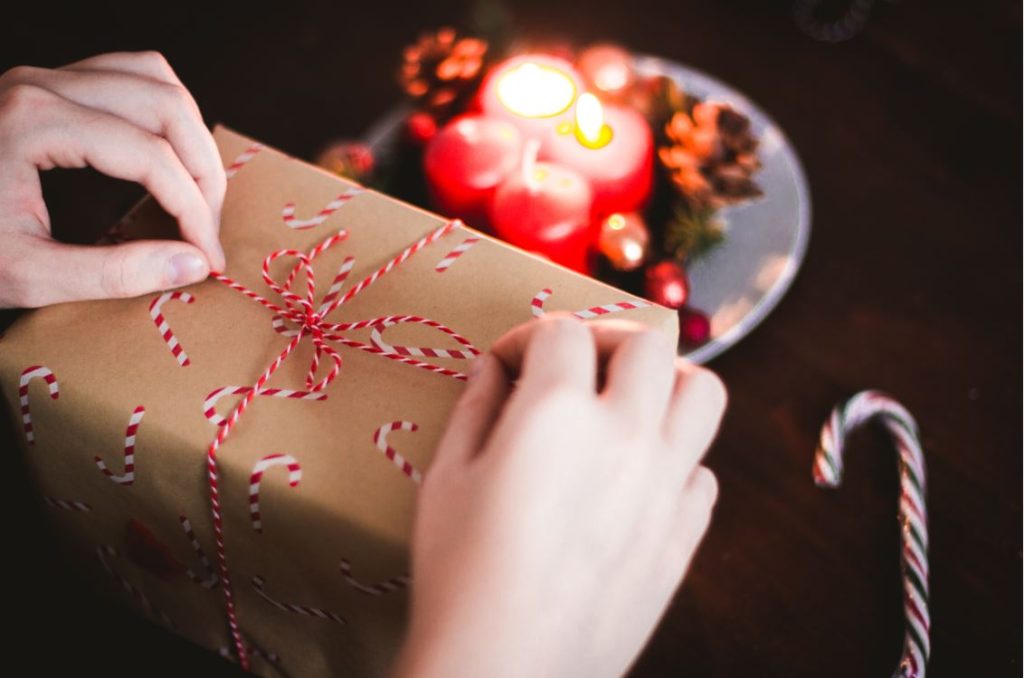 The white elephant gift exchange can certainly be the merriest merriment of your holiday party. It usually leads to hilarious laughter and keeps everyone interested. But just so you can't say we didn't warn you, it may also bring out a little competitive spirit!
This gift exchange can also be handled in several ways and there are many variations of the game. The basic idea is that, one at a time, each participant chooses a pre-wrapped gift from the collection and opens it up. The following participant can either chose a pre-wrapped gift for themselves or steal an already opened gift from someone else. It's sort of like the "Let's Make a Deal" version of Secret Santa, but with petty theft!
Participants can either gamble the unknown and pick an unopened gift or go with what they've seen and swipe someone else's. You may also want to set a spending range so that the gifts are somewhat of the same caliber.
3) Murder Mystery Merriment!
Yep, you read that correctly. We did a double-take, too. Murder mystery games are available in a wide variety of themes, including special occasions and holidays.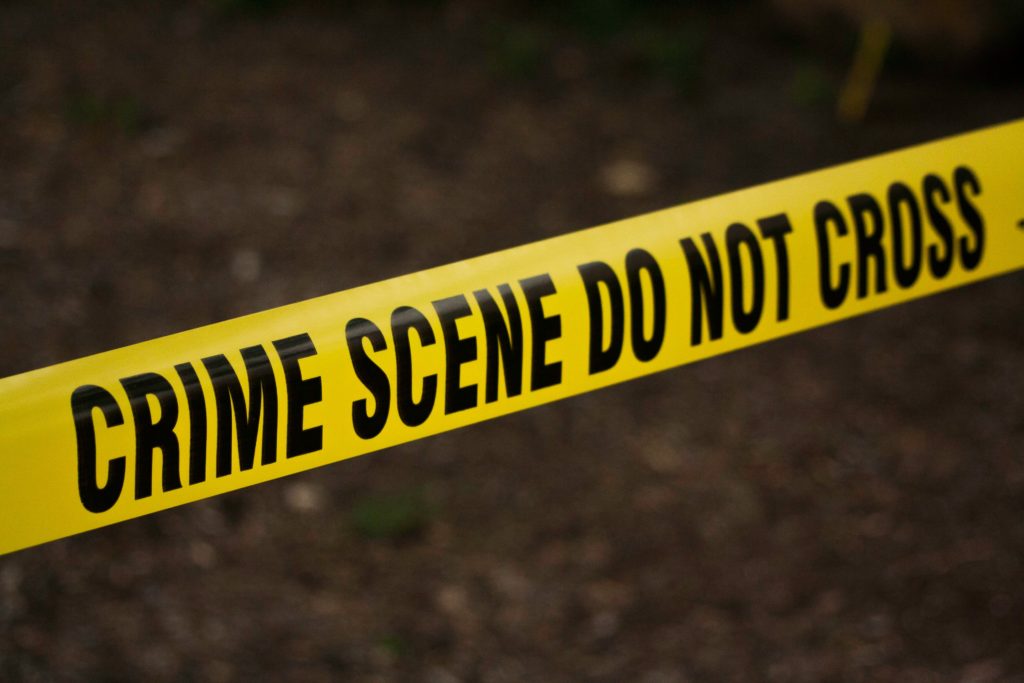 Titles like "Who Slayed Santa" and "Murder at the Ugly Christmas Sweater Party" are sure to bring fun and entertainment to your holiday party. There are also non-murder whodunit games available like "Silent Night- Who Stole the Silver Bells Christmas".
Each mystery party pack includes a full synopsis of the fictitious event, detailed character descriptions and all the goodies you'll need to solve the crime at hand! Each game also comes with a designated number of characters, but if you have a larger number of participants, you can purchase character extension packs.
Interactive character games like these are an easy way to give your holiday party a central theme and not have to worry too much about keeping the guests entertained.
4) Name that Holiday Tune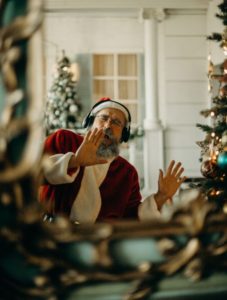 We all assume we've heard every holiday song there is a million times or more. But calling upon them from memory and with just a blurb of music is tougher than you might think.
For this game, have someone create a playlist of holiday tunes and play about 2-3 seconds of each song, one at a time. Create a sheet that has a number for each mystery song, and have each participant write down their guess of what each song is.
Give prizes to those with the most correct answers. This can be a tough one, so you may want to go through the songs twice, or maybe play a longer portion of the more difficult tunes.
5) Guess Who
Sharing memories and stories of past holidays is one of the best ways to bring people together. For this special game have each participant bring in a photo of their childhood self during a holiday celebration. Consider scanning and printing the photos so that you can give the originals back right away and not risk losing them.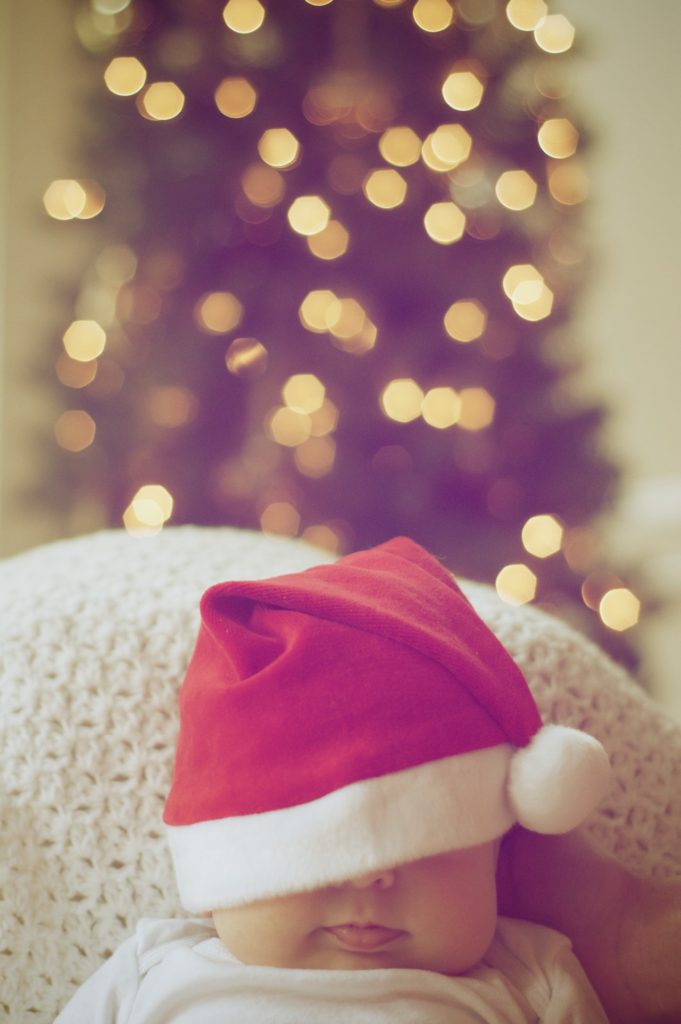 Number each photo and display them on a board at your holiday party. Create a corresponding numbered sheet for each participant to write on, and have everyone write down their guess of who's in each young photo. You can also place the photos in a breakroom, down a hallway or in another common space in the building for several days leading up to the holiday.
This is a wonderful way to bring employees closer. It encourages fun conversation and they can learn a lot about one another. Maybe two people have the same favorite holiday gift in their photos! Or maybe they'll learn that their families have the same bizarre holiday traditions.
Remember, no matter where your company party is held, who's catering or what entertainment you provide, the magic of the season will be in the air. It's a time for coworkers and employers to mingle in a place of lightheartedness and joy. Great food, holiday ambiance and fun games are only there to amplify the spirit that's already filling the room.
Happy

Holidays!